Summer seems to be the time of year when many families plan reunions. Generations gather together and create the kind of memories that aren't easily forgotten. Hopefully, someone is there capturing these memories, whether it's Aunt June who always carries a camera, the phone that lives in everyone's pocket, or maybe even someone you've hired to help capture the moments you're living. There is truly something special about all the overlapping relationships of grandparents, children, cousins, aunts, uncles, parents, and otherwise. Whether you're blessed with this kind of extended family by blood, or have built it through friendships that feel like family, you'll want to remember what it felt like when everyone gets together.
Last fall, I had the pleasure of photographing an extended family session for this beautiful family. I loved capturing these three generations and all the different relationships and interactions. I hope they remember this time, not as an evening of stressful family photos, but as an hour spent hanging out together, laughing, hugging, playing, and maybe even a couple of tears.
I included a lot of photos with this post, because I wanted to share what an (almost) complete gallery would look like for your family. Take your time scrolling through. I hope you notice the way a little girl looks at her daddy, the way a mama hugs her growing boy, the way two people who have been married for decades are still in love with the life they've built.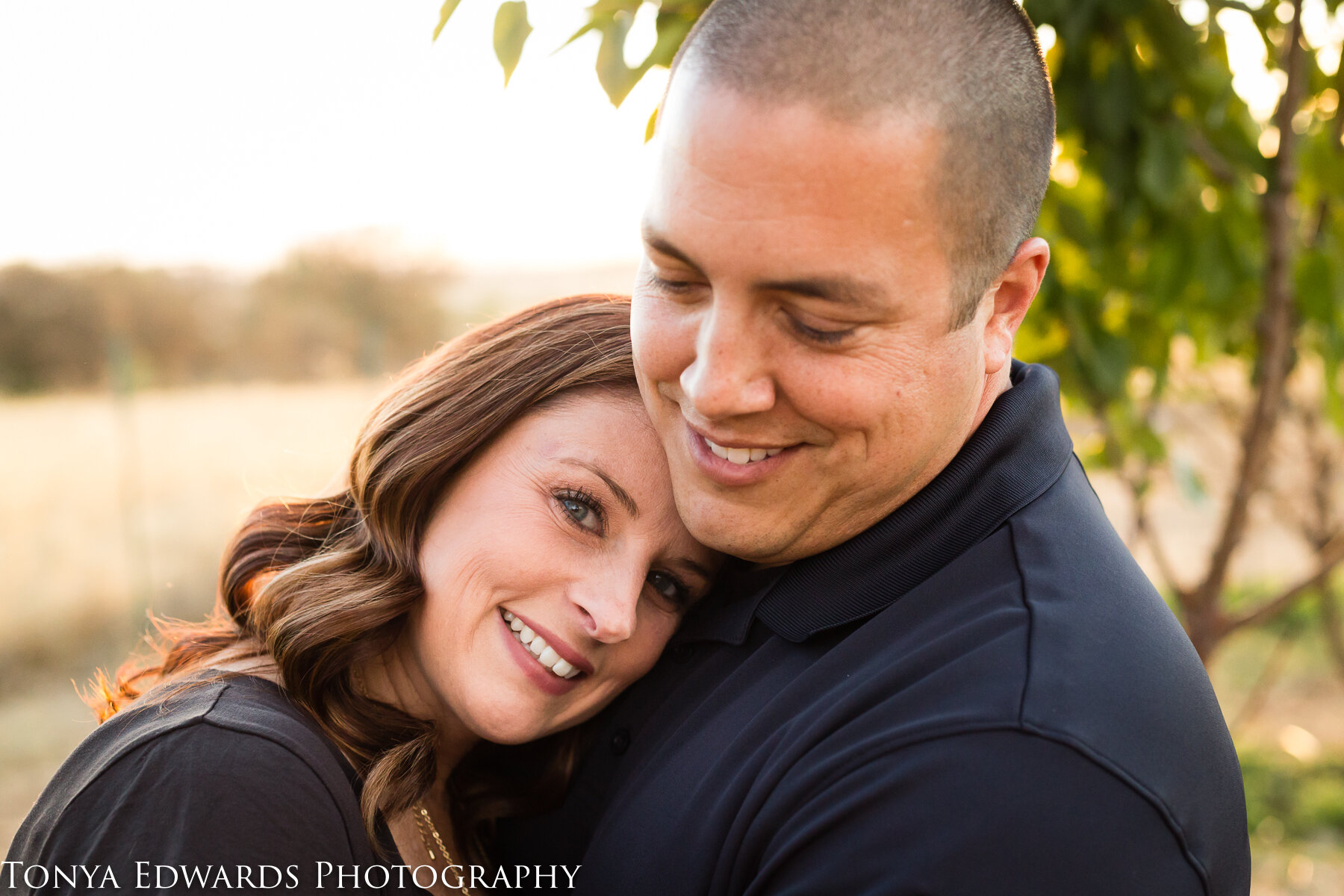 Life isn't always picture perfect, reality rarely fits the carefully curated mold we're becoming accustomed to seeing online. But there is real beauty in real life, even if you don't always recognize it. It's always my goal to capture the beauty I see, to give the gift of seeing your life from a different perspective.
I would be honored to capture you and the ones you call family. Click the link below to begin planning your special session.